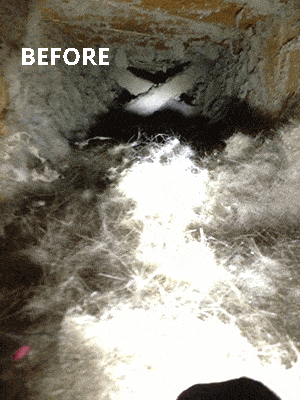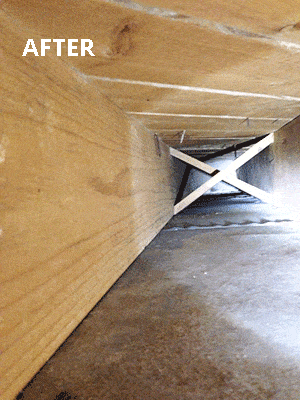 Why Bother With Duct Cleaning?
1. Save Money on HVAC Investment
With the high costs of energy, it has never been more important to ensure that your heating and cooling systems are running at top efficiency. Duct cleaning is an important part of the overall maintenance that can help save you money in energy bills and through prolonging the life of heating and cooling systems.
2. Better Health
Eliminating contaminants from your ducts helps to ensure the best possible indoor air quality which can help to minimize reaction to environmental sensitivity, allergies and asthma.
3. Improved Home Hygiene
Removing the dirt that is hidden from view will help you to reduce household dust and helps you clean and maintain your home quicker and more easily.
4. When You Move
Duct cleaning the home you are trying to sell can be a selling feature. It communicates that you take good care to maintain the home. Once moved, you will want to ensure that the ducts are cleaned so that you can start fresh, without having to inhale years of another family's dust and dirt.
5. When You Get A New Furnace or Air Conditioner
It is recommended, and sometimes required by warranty, that air ducts are cleaned after a new furnace or air conditioner.